De Wet
Urology.
Dr De Wet believes in practising evidence-based medicine. His surgical philosophy stems from a lecture he attended as a student.
"A good surgeon knows when NOT to operate on a patient".
This implies that just because one can do a specific surgical procedure, doesn't mean the patient needs the surgery.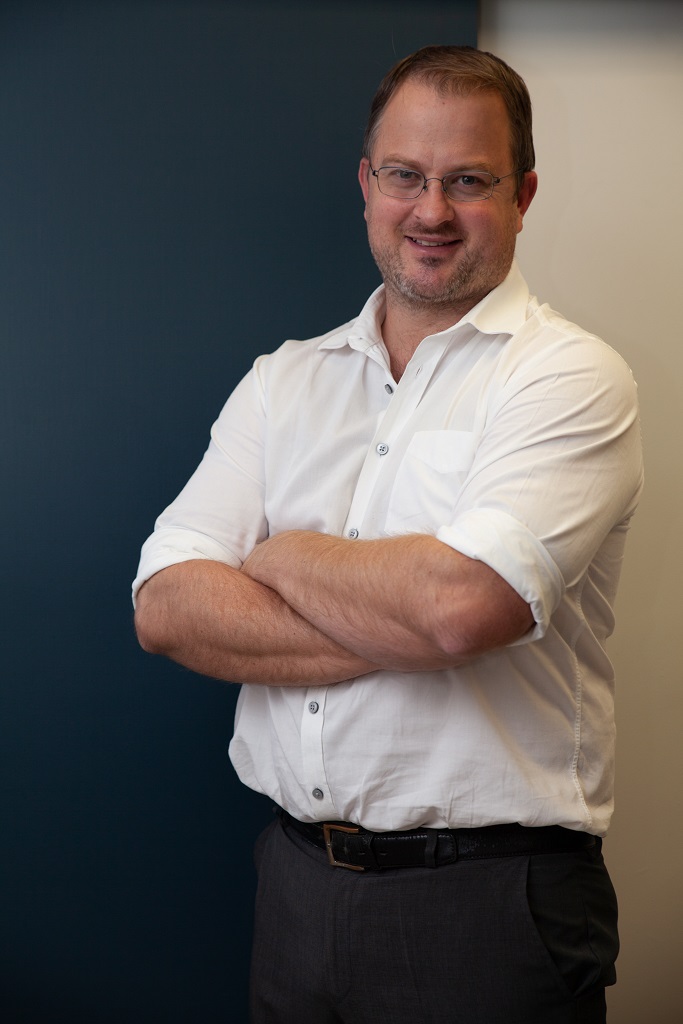 Dr Ernst De Wet was born in Namibia and grew up in the towns of Douglas and Kimberley, in the Northern Cape. He completed his secondary schooling in Bloemfontein, the capital city of the Free State province.
He completed his MBChB degree at the University of the Free State in 2005. He did his 2-year internship in Port Elizabeth, followed by community service in the South African National Defence Force, stationed at the Area Military Health Unit in Port Elizabeth.
Having a keen interest in urology since being a medical student, he was fortunate to get the opportunity to work as a medical officer in the department of urology of the Port Elizabeth Hospital Complex in 2009, a position he held up until 2012. He moved to Cape Town in 2012, to start his formal training as urologist at the world-renowned Groote Schuur and Red Cross Children's hospitals and University of Cape Town. He obtained the degree as a fellow of the College of Urology from the Colleges of Medicine of South Africa in 2018, followed by a Masters in Medicine in Urology from the University of Cape Town in 2019. He received the President's medal at the bi-annual South African Urological Association Congress in 2018. This medal gets awarded for the best research by a registrar in urology.

Dr De Wet started to consult at Mediclinic Louis Leipoldt in January 2020 out of the rooms of colleague, Dr Bernie Stopforth. He is very fortunate to open his own rooms at Mediclinic Louis Leipoldt in August 2021. He performs his surgical procedures at Mediclinic Louis Leipoldt as well as Cure Day Hospital in Bellville.

He was appointed part-time consultant and senior lecturer at Groote Schuur Hospital and University of Cape Town in 2019. He is still actively involved in training and teaching of medical students and registrars in the division of Urology. He is currently part of the urological oncology firm, where he is involved with surgical procedures performed for cancers that involve the urological organs. He also consults and teaches in the general and stone clinics at Groote Schuur Hospital.

Being involved in academia, Dr De Wet frequently attends congresses and seminars, both locally and internationally. He regularly gives academic talks and actively participates in the weekly webinars hosted by the Division of Urology at University of Cape Town.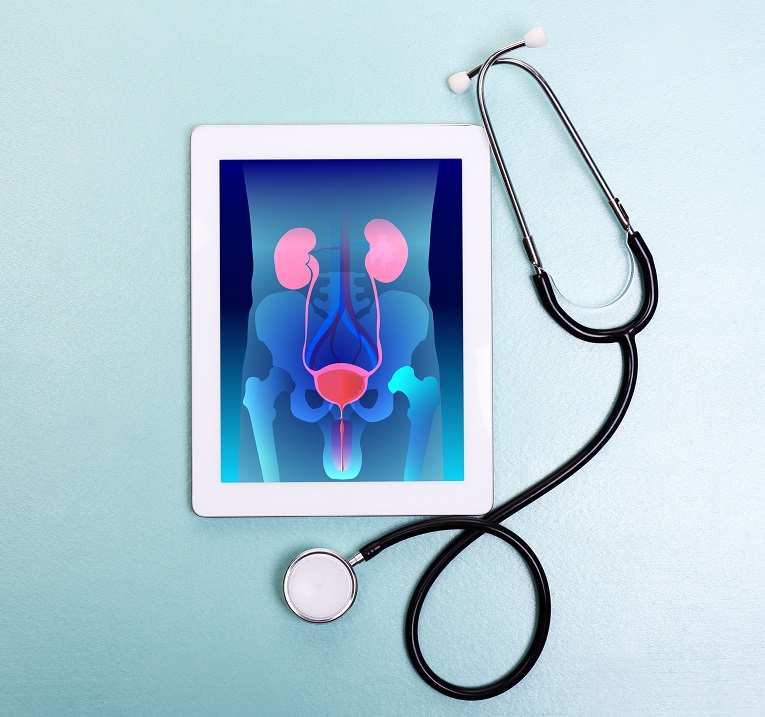 Services Offered
Dr De Wet offers a general urology service, including but not limited to:
Male infertility work-up

Vasectomy for patients who completed their families

Circumcision for medical indications

Hydrocele repairs

Kidney stones

🡪

work-up and management

Voiding/urination problems (work-up and surgical procedures):
-Recurrent urinary tract infections
-Hematuria (blood in urine)
-Urinary incontinence
-Difficulty in passing urine
-Nocturnal enuresis (bedwetting)

Benign prostatic hyperplasia (enlarged prostate)

🡪

work-up, management and surgery

Urethral stricture disease (narrow area involving one or more parts of the urethra)

🡪

work-up and surgery

Undescended testes

Male sexual dysfunction – including erectile dysfunction

Malignancies (cancers) of the urological organs
    -Kidney
    -Bladder
    -Prostate
    -Penis/Urethra
    -Testis
   -Kidney
Special interests:
-Reconstructive urology, particularly urethroplasty with use of buccal mucosa graft. Extensive experience working with world- renowned urethroplasty pioneer, Professor Johan Naude. 

-Endoscopic and percutaneous management and work-up of renal stone disease 
-Medical and surgical management of benign prostatic hyperplasia
-Minimally invasive urological surgery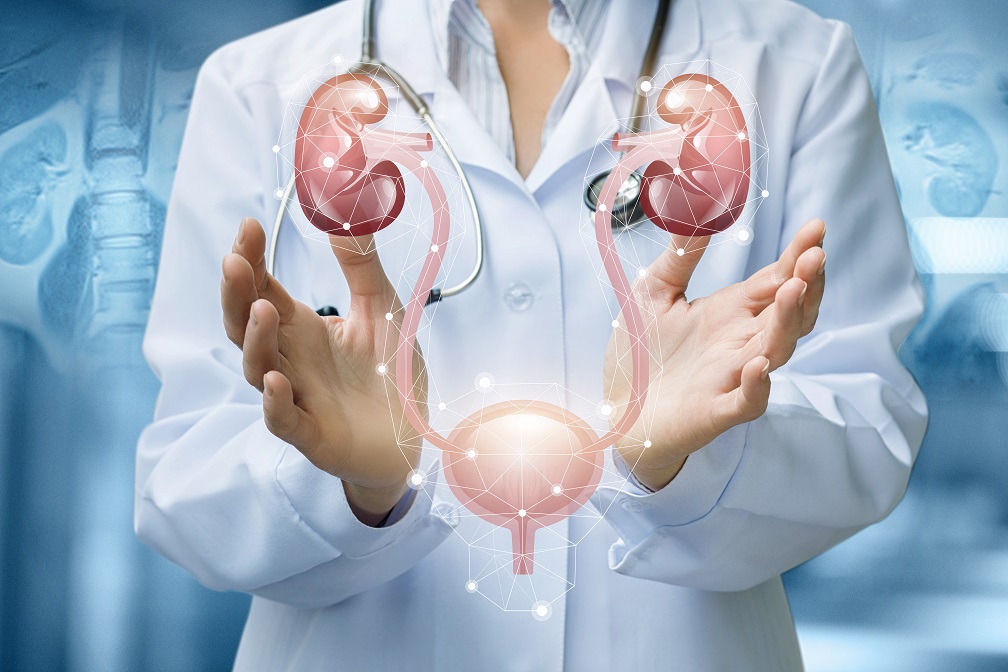 Book a Consultation
 Choose one of the following options:
Enter your details below and we'll contact you.

Call the rooms for an appointment – (021) 569 8448

E-mail the reception at

[email protected]

WhatsApp reception on 060 8722 616

Visit the rooms to make a booking that will suite your schedule
Important – if you feel that you have an urgent problem, rather phone the practice number during office hours, alternatively contact the emergency centre at Mediclinic Louis Leipoldt on (021) 957 6000.
 Monday to Thursday:
08h00 – 17h00
Friday:
08h00 – 13h00
Suite 529A, Mediclinic Louis Leipoldt
Medical Centre
Broadway
Bellville
7530